Corrosion Protection Tape
Corrosion Protection Tape is one of the methods that can entirely stop the corrosion process. It is a self-adhesive plastic film. When placed between two metallic surfaces it terminates the electrolyte processes, preventing galvanic corrosion. This is an ideal solution when we combine two metals such as aluminum and steel. Adhesive backing helps the installation process, providing a flat, corrosion resistant surface on which you can apply another metal. This makes an efficient and cost-effective installation
Use
For internal and external use
Suitable surfaces
For metal surfaces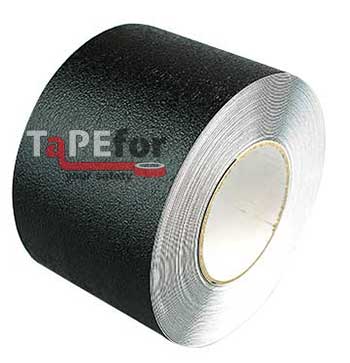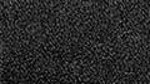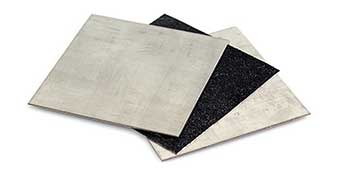 Depending on order quantity, we can provide the tape in a wide range of sizes and shapes.
How can I see the Tape?
We enjoy sending samples, because we want you to see this unique product firsthand. Contact us for more information on samples.
Galvanic corrosion occurs when metals with different electrode potentials are in contact. One acts as an anode and the other as a cathode. The consequence is that one metal will corrode faster than normal (anode) and the other will be completely inhibited (cathode).
In some cases the corrosion has to happen for a certain function. In other cases, corrosion is not desirable and should be prevented for something to function efficiently.
T3453 corrosion tape is one method of how to completely prevent corrosion. Corrosion protection tape is a plastic film with an adhesive backing. When placed between two metallic surfaces it terminates the electrolyte processes, preventing galvanic corrosion. This is an excellent solution when it is necessary to combine two metals such as aluminum and steel. Adhesive backing helps the installation process, providing a flat, corrosion resistant surface on which you can apply another metal. This makes an efficient and cost-effective installation.
T3453 Corrosion protection tape is available in rolls, sheets and die cut pieces. You can combine the pieces to get the right size required. Rolls and sheets are always in stock. Dependent on order quantity we can provide specific die cut shapes for your needs.