Removable anti slip tape is self-adhesive and suitable product to use for areas that need a temporary anti slip surface, and in places where it is necessary to preserve the aesthetics. It means that it can be easily removed without damaging the surface. Our regular range of anti slip tape has the strongest adhesive known. The adhesive was changed so that when the Removable anti slip tape is applied, it holds firm, but it does not cure upon contact, allowing a clean and easy removal of the tape when it has served its purpose.
Use
For internal and external use
Examples of use
For weddings, promotional events, concerts and other situations which require temporary non slip surface
Suitable surfaces
For most surfaces such as wood, stone, ceramic, marble, granite, PVC, clinker …

Temperature range
From -5°C to +50°C
Colour
Wide range for a aesthetic appearance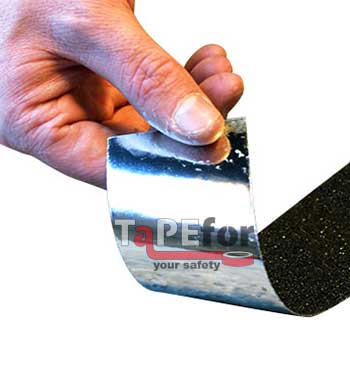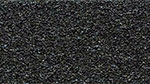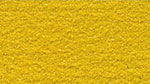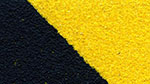 Yellow
Pantone/RAL
113U/1023

Depending on order quantity, we can provide Removable anti slip tape in a wide range of sizes, shapes and colours (matching Pantone or RAL reference).
How can I see the Tape?
We enjoy sending samples, because we want you to see this unique product firsthand. Contact us for more information on samples.
Removable anti slip tape is, as the name suggests, designed for temporary use. Its distinctive feature is an adhesive that does not harden completely, and allows easy removal of the tape. The tape is particularly suitable for a variety of events, such as concerts, dances, games, fairs …