We have on stock a lot of products for marking the floors in warehouses, factories, etc. but up to now we have not been able to deliver a floor sign with a custom design.
Introducing PermaSafety cover floor marking – an extremely durable floor marking system that is customizable by the end user. (easy and no min. quantity when ordering) PermaSafety cover floor marking is the latest addition to PermaSafety marking system. PermaSafety Cover floor marking is self-adhesive.
Use
For marking in warehouses, offices, shops …
Examples of use
Warehouses, production halls, entrances, offices …
Suitable surfaces
For most surfaces such as wood, stone, ceramic, marble, granite, PVC, clinker, concrete …
Colours
Black, white, green, yellow and blue.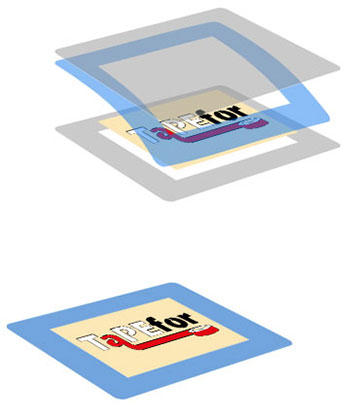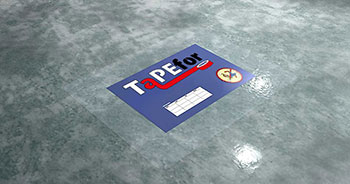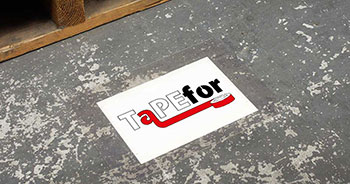 It is available in two different sizes – A4 and A5 format. For PermaSafety Cover – floor marking system you don't need another graphic company. All you need is a basic office printer (inkjet or laser) and you are ready to print in full color. You can use any plain paper.