Blister tactile paving made from thermoplastic
Blister tactile paving made from thermoplastic are used to alert the blind and visually impaired people to danger on the road (stairs, obstacles, changes of direction, the pedestrian crossing, end of railway platform, …). Parallel blister pattern and the layout of the tile allows wheelchair users a smooth transition. Hollowed matrix on our tactile tiles offers a better grip, which is especially recommended for sloped areas.
Use
To alert blind and visually impaired to danger.
Examples of use
Before stairs, pedestrian crossing, the end of the platform, as a warning to a change of direction …
Suitable surfaces
Concrete, asphalt, steel, wood, ceramics …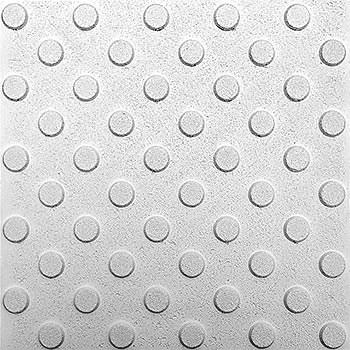 The anti-slip surface
Tactiles are made of thermoplastic, which bonds to each surface, when heated by Propane burner. Natural rough top layer of thermoplastic, from which the tactiles are made, provides an excellent anti-slip surface, probably the best on the market and is not affected by wear and weather conditions.
Smoothes out uneven surfaces
Joints and uneven surfaces within a tactile surfaces can reduce their effectiveness. Use of our tactile paving reduces the possibility of irregularities on the surface, because the top layer leaves only minimum joints.
Maintenance-free and extremely durable
Tactiles made from thermoplastic require no maintenance and are extremely durable and resistant to wear by pedestrians and all weather conditions.
Environmentally friendly, safe and clean product
Tactiles made from thermoplastic are environmentally friendly product that does not contain toxic substances. Color pigments are organic and do not contain heavy metals.