Marine Anti Slip Tape is among the first products specifically designed for marine Conditions tailor-made for use on the high seas on Any Vessel, from sailing Vessels to sport Vessels and transport ships.
Use
For areas exposed to salt water.
Examples of use
On stairs, terraces, entrances, vessels, sport vessels …
Suitable surfaces
For most surfaces such as wood, stone, ceramic, marble, granite, PVC, clinker …

Temperature range
From – 30ºC to +70ºC.
Colours
Black, blue and grey.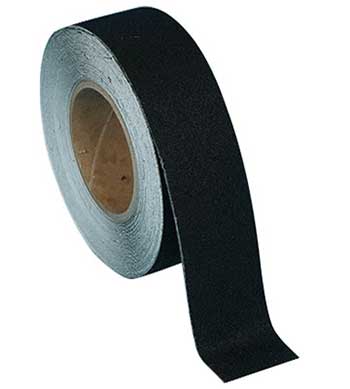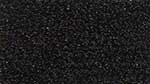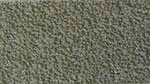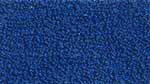 Grey
Pantone/RAL
422U/7042
Blue
Pantone/RAL
300U/5017
Depending on order quantity, we can provide the standard anti slip tape in a wide range of sizes, shapes, colours ( matching Pantone or RAL reference ) and anti slip materials (aluminium oxide or silicon carbide)
How can I see the Tape?
We enjoy sending samples, because we want you to see this unique product firsthand. Contact us for more information on samples.
100% resistant to salt. For use on the open seas.
Marine Anti Slip Tape is a specific product tailored for use on the open sea (on vessels, pleasure boats, yachts …).
Marine anti slip tape – is the first product that is 100% resistant to salt. In comparison to our standard and rubber anti slip tapes the Marine anti slip tape has a major advantage. None of our other standard and rubber anti slip tapes, with the exception of anti slip tape resistant to chemicals, is 100% resistant to salt. If the tape is installed correctly (on a clean and dry surface) we can safely guarantee that the service life will be exceptional. Using our ancillary products, will only help prolong the life span of the material.
For production of Marine anti slip tape is used S2 sand, which is more similar to a small glass grains, rather than a sharp granules of aluminium, that are used for the abrasive tapes. This ensures comfort when walking barefoot and at the same time provides efficient slip resistance in stressed environments. This makes it suitable for use on pleasure crafts for safety and comfort but will excel in more demanding applications (for racing boats and yachts or commercial ships …).
Marine anti slip tape is currently available in the following colors: black, blue and gray.