Anti Slip Mesh Book Protection – Bookvi
Our novelty Anti Slip Mesh Book Protection – Bookvi is a unique anti-slip tape, whose surface is perfectly smooth. The tape is adhesive (available also without adhesive part). It is made of very soft material and is completely flexible. The anti-slip mesh has a texture that helps prevent damage to objects and is ideal for protection.
Examples of use
On the shelves to prevent sliding of books.
Suitable surfaces
For most smooth surfaces such as wood, pvc, flounder …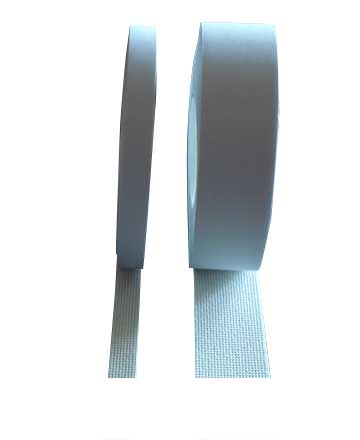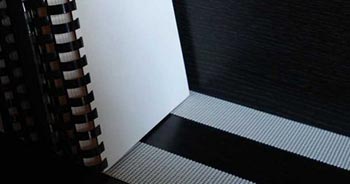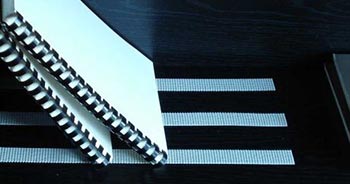 Depending on order quantity, we can provide the standard anti slip tape in a wide range of sizes, shapes, colours ( matching Pantone or RAL reference ) and anti slip materials (aluminium oxide or silicon carbide)
How can I see the Tape?
We enjoy sending samples, because we want you to see this unique product firsthand. Contact us for more information on samples.
Soothes and protects books from damage, prevents them from sliding and thus damage such as falling on the floor, ensuring you that your books will stay beautiful and safe for many years on your shelves.