Our PermaSafety floor marking tape is very durable, self-adhesive and is used for different floor marking of warehouses, various passages, paths … It is a marking system for immediate and easy use and have a 2 year warranty. It is the most durable and efficient marking system, which is available.
Use
For internal and external use.
Examples of use
Warehouses, production halls, entrances, offices …
Suitable surfaces
For most surfaces such as wood, stone, ceramic, marble, granite, PVC, clinker …

Temperature range
From -30°C to +70°C.
Colours
Black, white, yellow, red, blue, black/yellow, red/white, orange, green, shining in the darkness and flour. Yellow.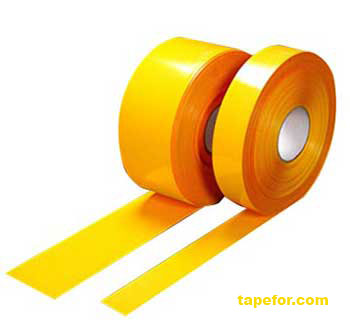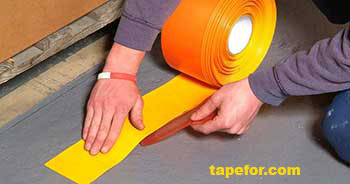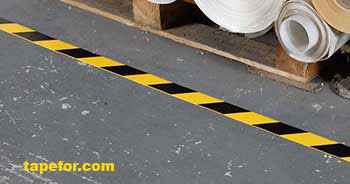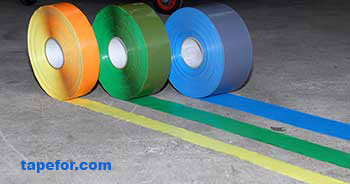 We offer a variety of custom options. Different shapes, sizes and colors outside of our standard range. If you have a special request, please contact us.
How can I see the Tape?
We enjoy sending samples, because we want you to see this unique product firsthand. Contact us for more information on samples.
Standard shapes
Available in various shapes and symbols – to help you create a complete floor marking solution that is also aesthetically pleasing. We offer you various shapes and sizes – help to achieve 5S optimisation.
Corners
For creating neat joins- previously achievable via squared off edges by either lining the tape up, or the better, but more risky method of cutting the PermaSafety floor marking tape at 45° angles where a slip could mean an injury. Available in various colours.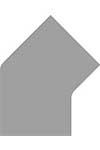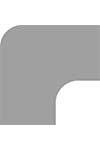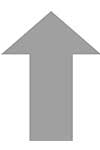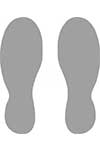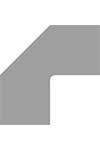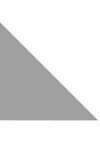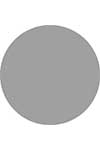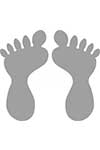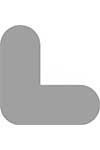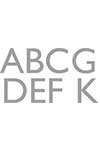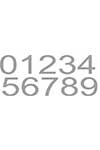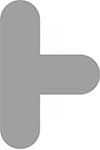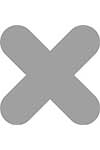 Custom options
Different shapes, sizes and colours outside of our normal range can be provided. For more informations please contact us.
PermaSafety in comparison to:
Budget floor tape
Is much thicker and lasts longer (than the industry norm)
It comes up intact (with a bit of coaxing – it's good adhesive!).
No scraping or messy scratching away of hundreds of fragments of tape.
Paving blocks
A versatile and very durable marking options.
Can be used for low key, subtle guidance for staff and the public or for high vis – high contrast schemes.
Line marking paint
Neat lines and consistent long lasting colour.
Custom corners and shapes – they eliminate the inconsistency that painted markings often have far more modern and business-like effect.
Far more modern and business-like effect.
PermaSafety floor marking tape emits no fumes during application – safe for use in catering, food manufacture and pharmaceutical companies.
PermaSafety floor marking tape lifts with minimal need for re-working the surface.