Standard Anti Slip Tape Tapefor
Our best-selling anti slip tape. Professional standard anti slip tape is self-adhesive with excellent anti-slip properties that exceed all safety standards. Available in 11 colors + Transparent + Glow in the dark – for compliance with the surroundings. 3 different types. X-Coarse – the best in case of snow and ice.
Use
For internal and external use
Examples of use
On the stairs, terraces, entrances, skateboards, fitness equipment …
Suitable surfaces
For most surfaces such as wood, stone, ceramic, marble, granite, PVC, clinker …

Temperature range
From – 40ºC to +80ºC
Colours
Wide range for a aesthetic appearance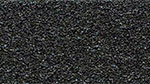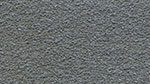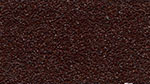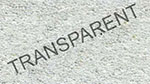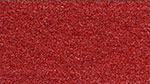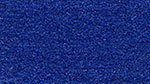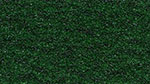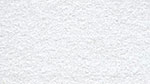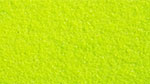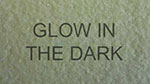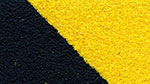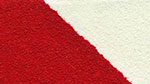 Grey
Pantone/RAL
428U/7004

Brown
Pantone/RAL
181U/8002


Red
Pantone/RAL
032U/3020

Yellow
Pantone/RAL
113U/1023

Blue
Pantone/RAL
286U/5000

Green
Pantone/RAL
342U/6010


Flour. yellow
Pantone/RAL
395U/1016



Depending on order quantity, we can provide the standard anti slip tape in a wide range of sizes, shapes, colours ( matching Pantone or RAL reference ) and anti slip materials (aluminium oxide or silicon carbide)
How can I see the Tape?
We enjoy sending samples, because we want you to see this unique product firsthand. Contact us for more information on samples.
Our best – selling Anti Slip Tape
The most widespread anti slip self-adhesive safety tape. For rapid and sustainable use in different conditions. Very durable and effective anti slip tape with very high coefficient of friction (anti-slipperiness). Walking surface is of the aluminium oxide with a high-grade adhesive – solvent acrylic.
Different colors of tape for color consistency
Anti slip tape is available in different colors. Our range of colors is very comprehensive. Standard stock is continually increasing – increasing number of different color options. Depending on the order amount you can get any color of the RAL or Pantone chart. Available in 12 colors + Clear + Glow in the dark.
Various shapes
We can offer you various shapes and forms of anti slip tapes and coats. For Example you can take your clients to the desired area using our footsteps.
Temperature range of Standard Anti Slip Tape
Although this might seem to be the most insignificant information, it should be mentionedit that the temperature range of some tapes that apear on the market is only from -5 º C, which is not enough for the majority of winters. Temperature range of our standard anti slip tape is from -40º C to + 80º C.